With "grandmillennials" openly championing anything antique or vintage, a new wedding trend has emerged: the granny chic wedding. This may not sound cute at first, but the truth? It is. The granny chic style is extremely romantic and timeless, which is what many couples want their wedding day to be. Announced as the sleeper trend of 2020, granny chic weddings are taking off. Here's a few ideas on how to do it right.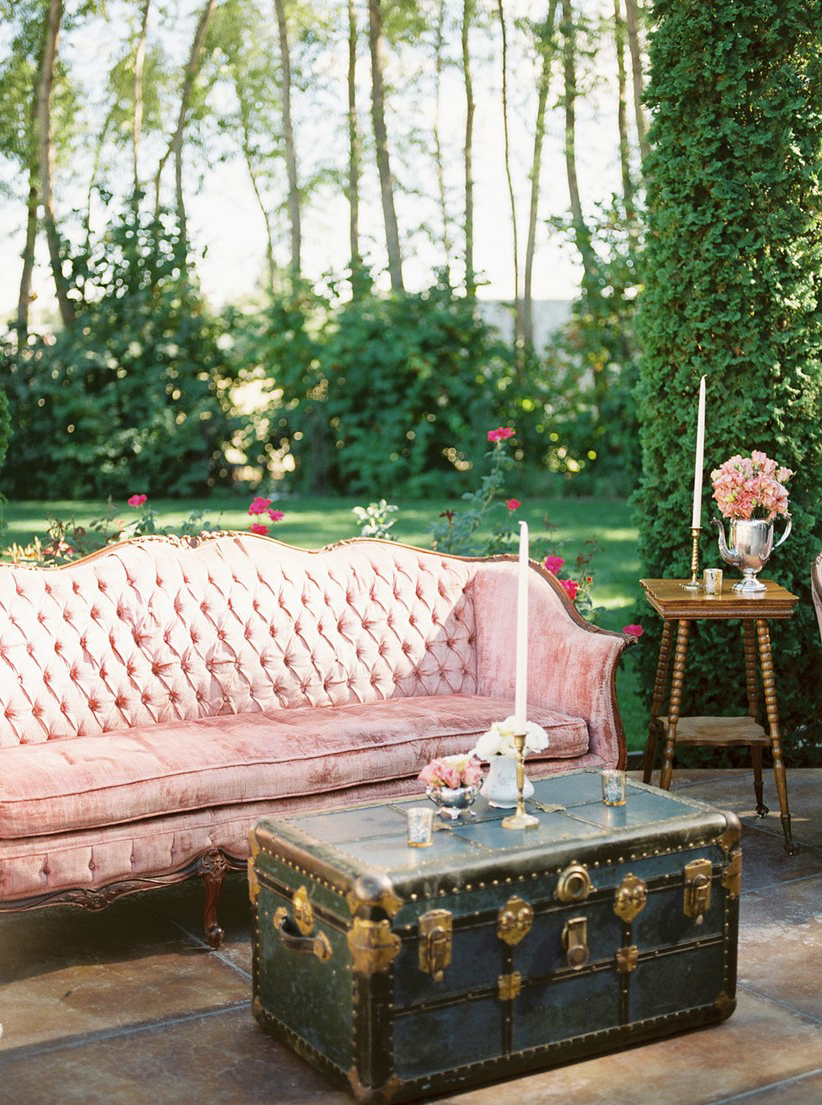 Image: Eden Willow Photography
Decor + Style
A granny chic wedding is all about sweet romance. This means lots of flowers (preferably roses), homey touches such as lace and silk, and delicate antiques. Think trunks (the kind you'd find in grandma's attic), old couches, needlepoint, intricate patterns, and soft pastels.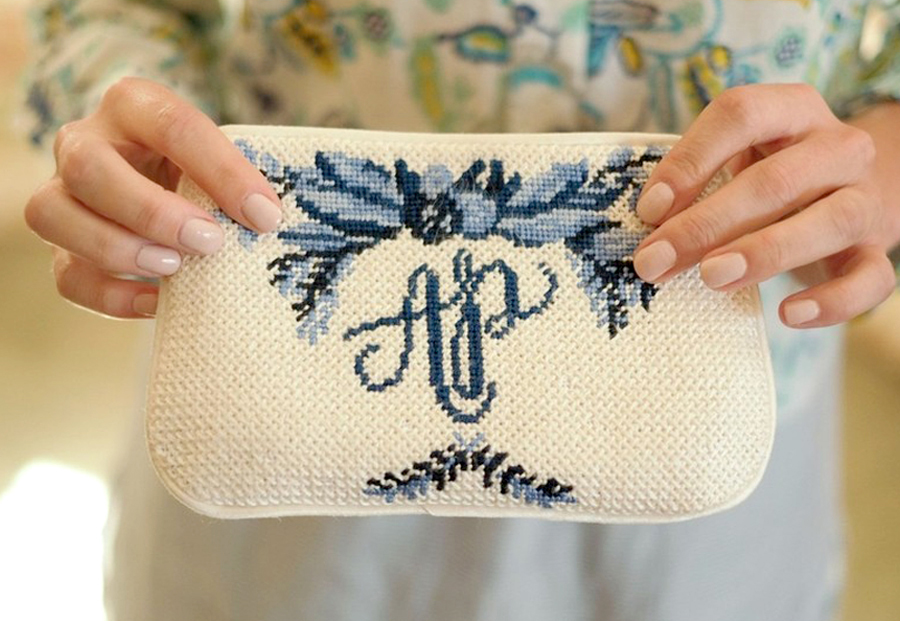 Image: Jason Keefer Photography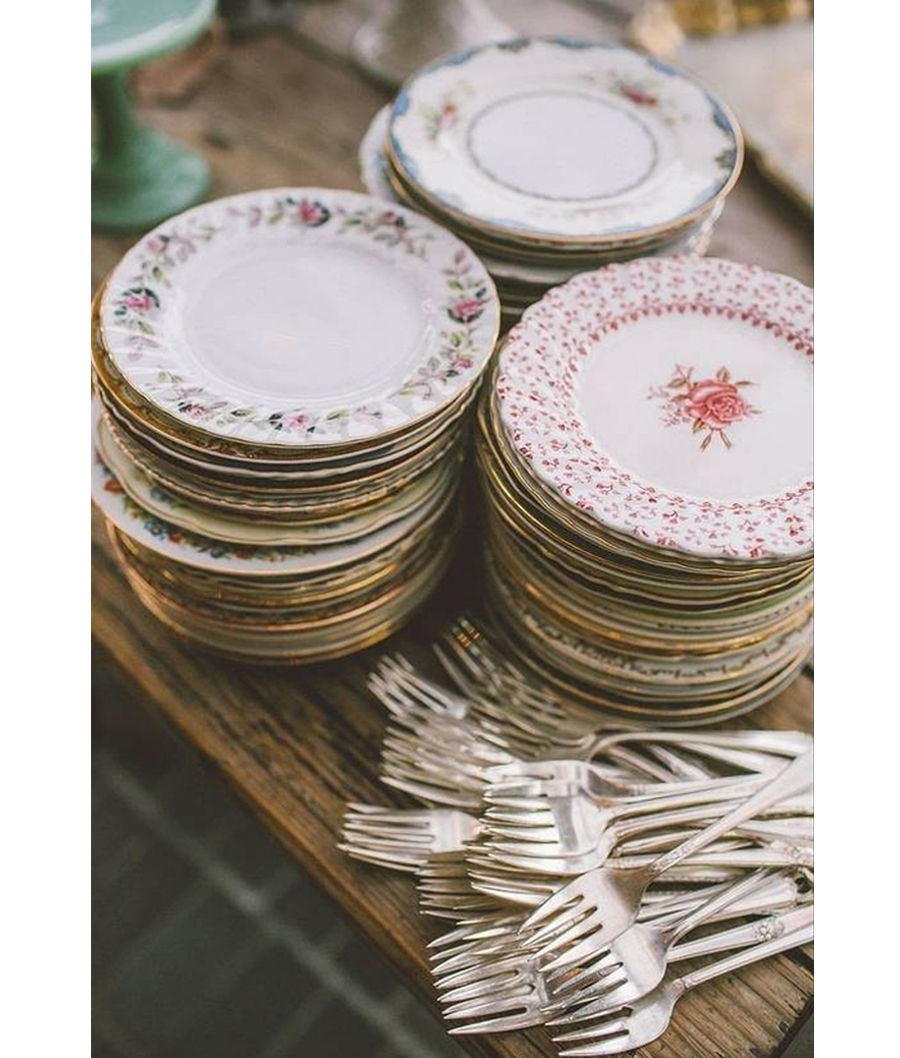 Image: English Rose China Co. Rentals
The Dress
One of the best elements of the granny chic wedding style is the wedding dress. Antique and vintage wedding gowns are stunning when done right, and also can be a lot more affordable than a new dress (not to mention more eco-friendly). Online boutiques such as Etsy, Devore Vintage, and Shop Gossamer offer lovely options.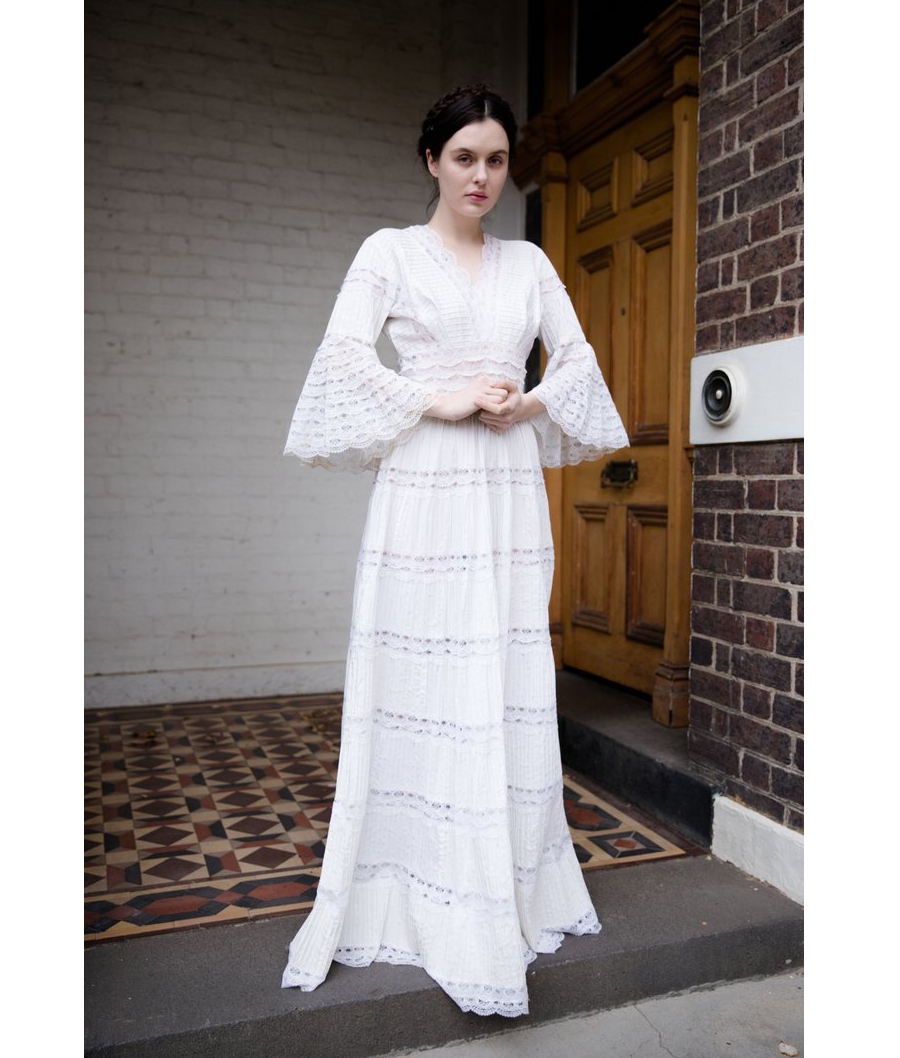 Image: shopdevorevintage.com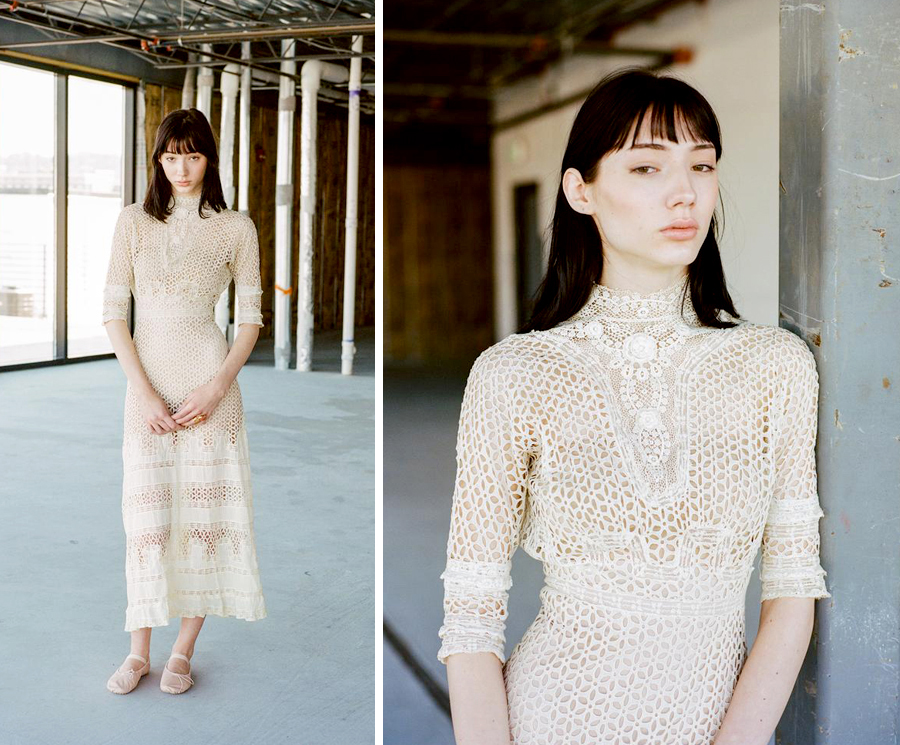 Image: shopdevorevintage.com
Tablescapes
Another area where you can be creative with a granny chic wedding is in the tablescapes. There are endless options for centerpieces, runners, dishes, glasses, and silverware. The soft floral tones mixed with the detailed workmanship of antique glass and china can be stunningly beautiful when done properly.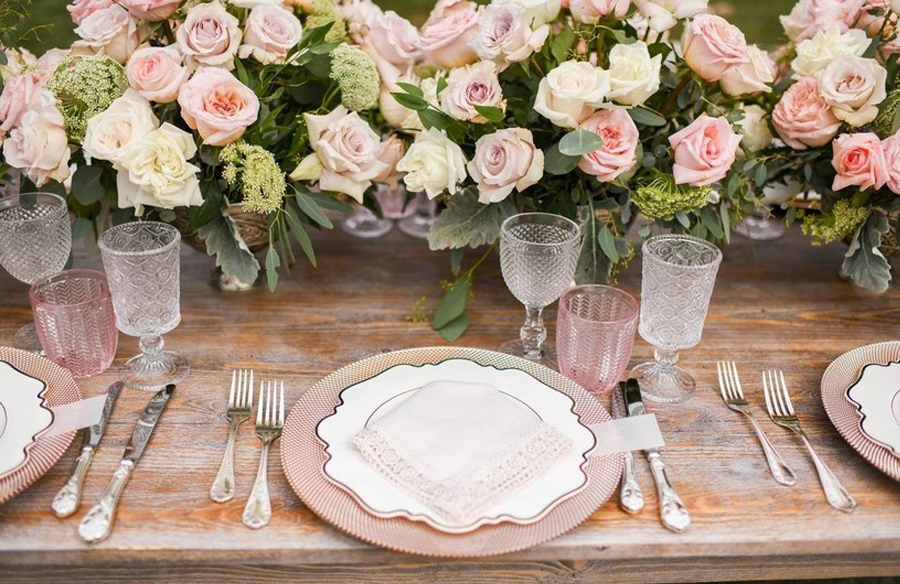 Image: SG3 Events
Catering a granny chic wedding can include "tea time" instead of cocktail hour, with a variety of delicious teas and desserts. Or, if your guests will definitely want alcohol, you can serve champagne and old-timey drinks such as mint juleps, hot toddies, or gimlets.
Image: Beyond Details Catering and Floral Design
Beauty
Antique hairstyles were often highly detailed and astonishingly intricate — which made them uber romantic. What more could you want for your wedding day? If you're going for a granny chic wedding, be sure to check out plenty of antique styles and hair accessories. This could range from dazzling art deco clips to long, trailing silk ribbons. And don't forget how gorgeous antique veils can be!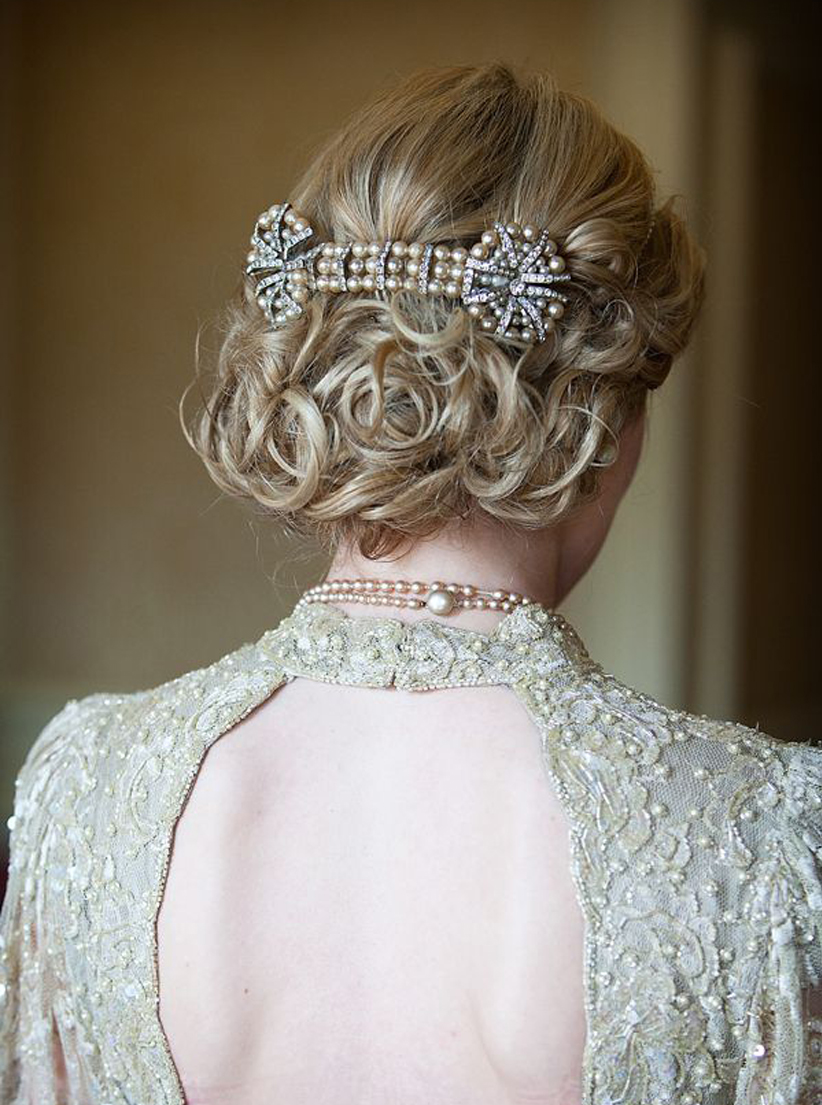 Image: Andy Griffin Photography
The Details
With a granny chic wedding, it's the details that make it truly come together. Consider the style when mailing out your invitations (botanical stamps!), when planning bridesmaid attire (antique lace parasols!), when choosing a gift for the mother of the bride (antique hankies!), and when planning anything else.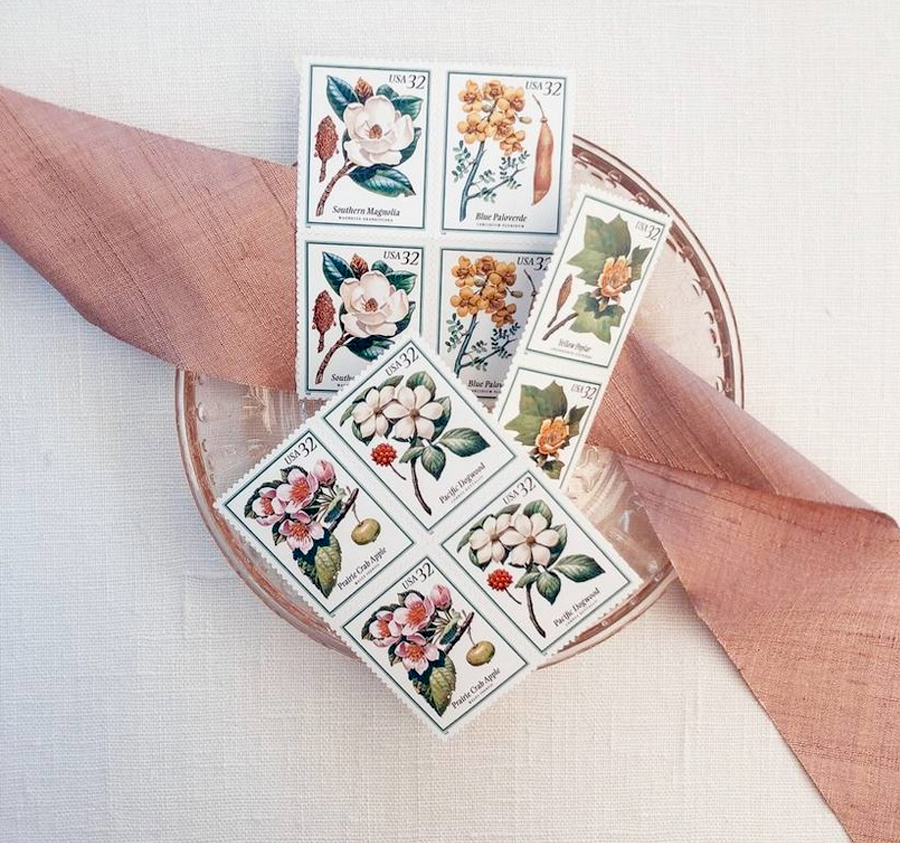 Image: Thomfoolery Design Co.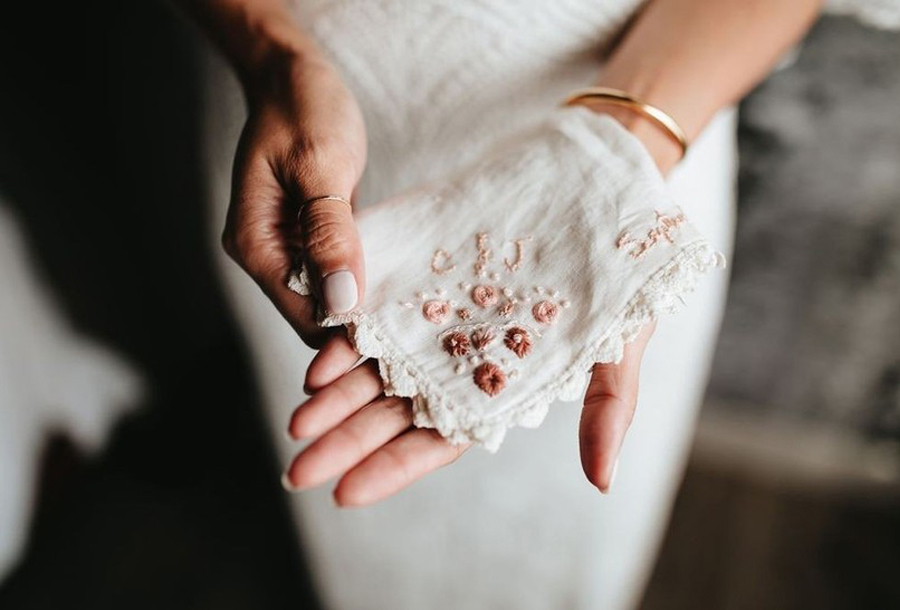 Image: Lindsay Stephany Photography
If you're having a granny chic wedding, we hope that this article inspires you and gets your creative wheels turning. There are so many beautiful parts of this type of wedding, and you can be sure that everything will come together in a delicate, romantic way. If you're still looking for your wedding reception venue, be sure to check out our gallery and consider us at Olympia Banquet Hall. Contact us with any questions you may have, or to schedule an in-person tour.