Olympia Banquet Hall would like to announce our new website and the opening of our stunning, newly renovated event venue. It is our honor to offer one of the most beautiful special event and wedding venues in the area. We have designed our new website to reflect the aesthetic and attention to detail we take meticulous effort to offer in our venue. We hope you enjoy looking around our new website and take some time to browse our online tour of our venue and read more about how we can make your event one you'll never forget.
The Events We Love to Host
Our venue is meant for those who are looking to host an event that is breath taking and life changing. It has been designed for all of the most beautiful moments of your life in mind. If you're hosting a special event and you've decided that it is important to make it outstanding and completely different from anything you've hosted before, then the venue at Olympia Banquet Hall is for you.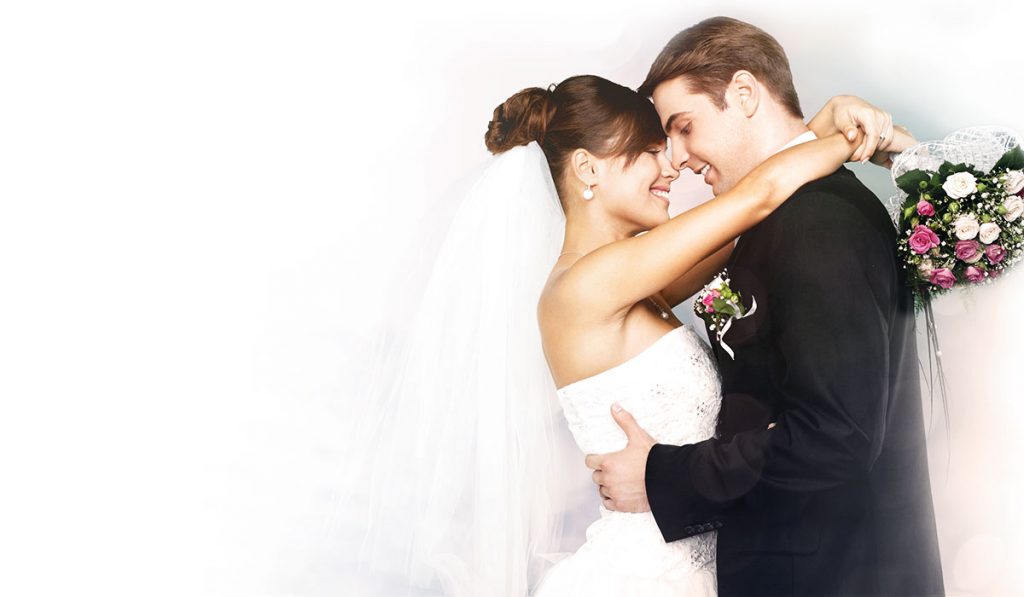 Weddings
Host your wedding here at Olympia Banquet Hall for a truly remarkable experience for both you and your guests. We love working with brides and grooms to help them realize all of their wedding dreams and more. We are sized and fully equipped to handle weddings of 400 guests, and can host your ceremony and reception for a seamless transition from each part of your special day. From our towering floral centerpieces to our romantic lighting and delicious food prepared by our renowned in-house chefs, you will be blown away at the beauty and level of experience we can provide for you.

Special Events
In addition to weddings, we also love to host special milestones like anniversaries and birthdays. Give your daughter a sweet 16 she will never forget, or celebrate a golden anniversary with all of the most important people in your life at our lovely venue.
We can take care of the decorations and food, and allow you to simply enjoy the planning process and event.


Corporate Events
When you need to impress potential clients and partners, or celebrate the hard work of your employees, you need to provide an exquisite experience of the highest class. Demonstrate to your partners or investors the type of business you can provide them and continue to provide, impress new clients and investors with the level to which you show them your appreciation and will take care of them, and show your employees just how much you appreciate their work.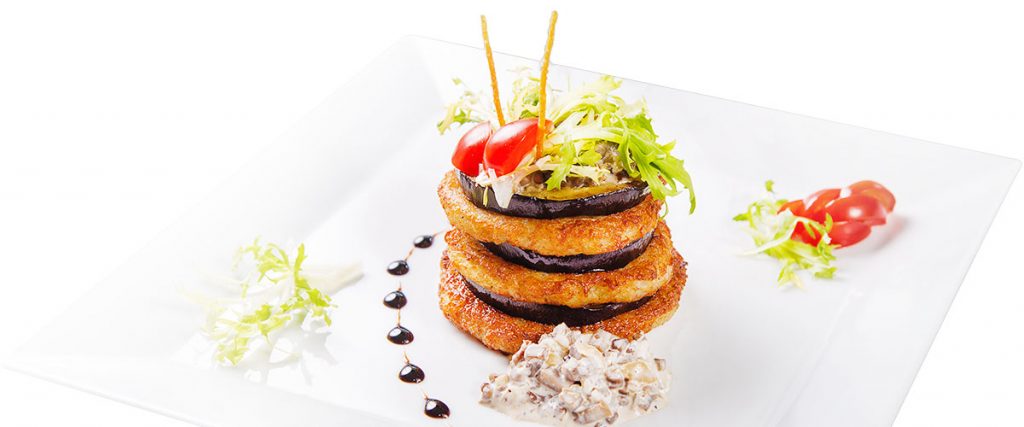 Enjoy Our Exclusive Amenities
With each and every client we work with, we provide our special amenities that are exclusive to us. We provide not only the highest quality of each of these amenities and important components of any event but we also take the pressure off of you from having to organize these elements yourself.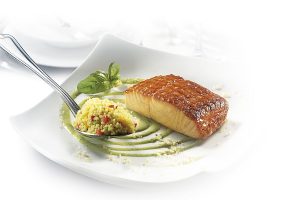 Exquisite Catering
We take care of all of the food at your event with our in-house catering and chefs. We can help you decide the right type of food for your event, and we specialize in American and Mediterranean cuisine. Our chefs will ensure you receive the highest quality of food prepared that is presented to you in a lovely fashion. Our servers and bar tenders will ensure you and your guests are always taken care of.
Special Lighting
Lighting is an important component of any kind of event and sets the mood and atmosphere for the look and feel you are going for. We provide all of the various types of lighting you need to illuminate and showcase every part of your event to its fullest potential.
Custom Decor
Our expert event coordinators will work with you to come up with the design of the décor for your event that matches your vision. We will look at the overall style and aesthetic, the colors of the flowers, design of the table and chair linens, and much more.
Personal Event Coordinator
Wedding couples will work directly alongside an event coordinator to determine how they can make all their visions come true and customize the amenities that we offer. We also provide couples with valet service, and the ability to party late into the night. We want you to have the most wonderful evening of your life and to celebrate exactly how you want to.
If you're planning an upcoming wedding or corporate event, don't hesitate to get in touch with us today and schedule your tour of our beautiful venue. We will show you how we can make all of your dreams come true for your special event, and provide an experience that you won't find anywhere else.