If you and your partner have been in a relationship together now for a few years, you probably think about your future together all the time. You've most likely both met each other's parents and have a good relationship with them, but there's still one big step that hasn't been taken yet—you're still waiting for him to propose. This can be a very nervous time for a guy. After all, he's taking a huge step to pour his heart out to you and ask for your hand in marriage. Because of this, you might start to notice some peculiar behavior from him before he pops the big question. Here's what you might see…
1. He's Getting To Know Your Family More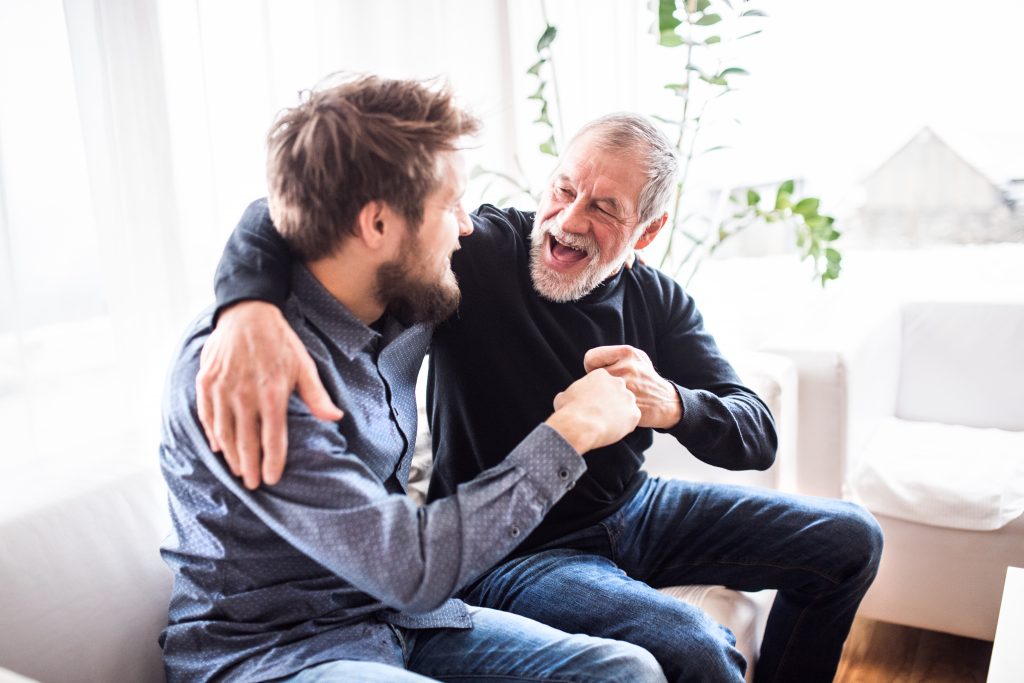 One of the things you might notice is that your partner wants to spend more time with your parents and siblings. If he's going to marry you, he's going to want to be close with your family.
It makes sense if he's trying to spend more time with them. It means that he wants to get to know them better and to build a strong relationship with them. Plus, it doesn't hurt to get on your parents' good side.
He might also start talking to your sister or mother more. Perhaps he's already brought up to them the fact that he's planning to propose to you, and he is getting their help on potential engagement rings and ideas.
2. He's More Opinionated Than Normal
If you start noticing your partner commenting on specific things that he normally wouldn't, he might be trying to dig in and get a better understanding of what you like, because he's prepping to propose to you.
For example, if you're at a friend's wedding and he starts commenting on what a stunning wedding venue this is, he might be trying to feel you out.
Or if he comments on the engagement ring of your newly-engaged friend, he might be hinting at something or trying to determine your taste in rings.
If he normally doesn't pay attention to things like this, chances are he's preparing himself for the big question.
3. He's Spending Less Than He Usually Does
After being with someone for a while, you'll start to understand their spending habits. If your partner usually doesn't hold back on purchasing something he likes but has been lately, it might be a sign that he's trying to watch his spending because he's saving up for your engagement ring and a getaway weekend where he can ask you in a romantic setting.
4. He's Talking About Your Future Together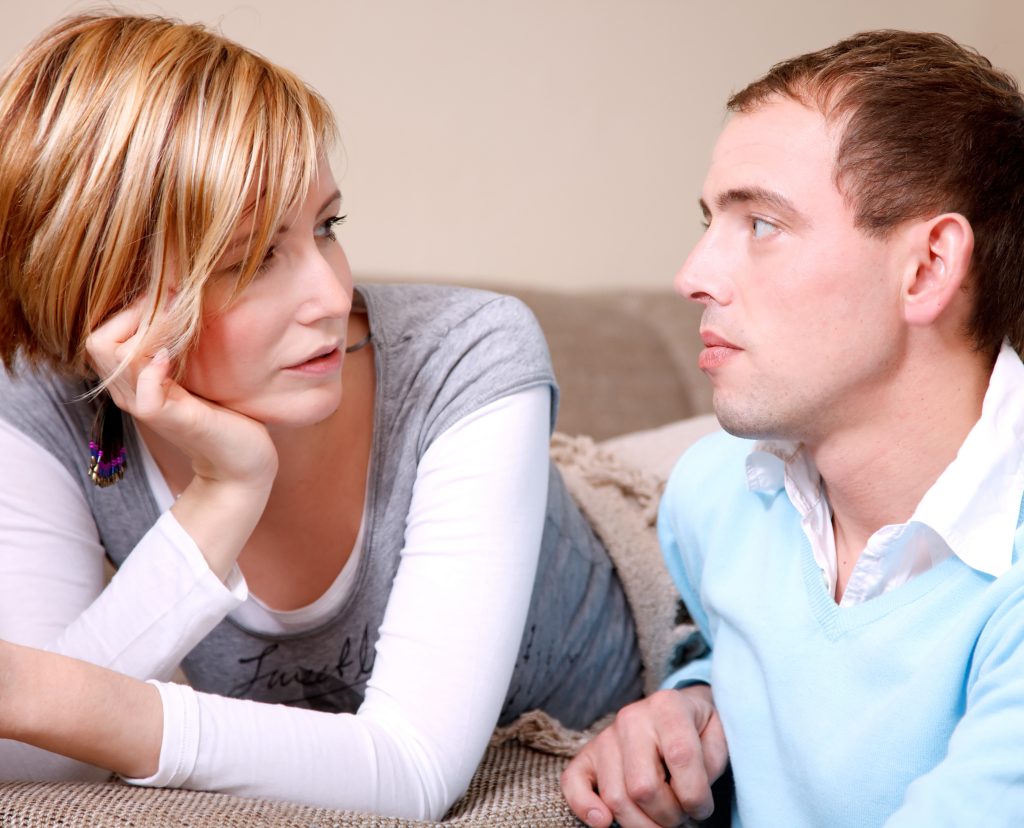 If you've been together for a few years now, you two may have talked about your future dreams a little bit here and there. If he's getting ready to propose, you might start noticing him discussing your future more freely.
He might be asking about children, careers, or where the best neighborhoods to live are.
If he starts doing this, he's likely trying to get a better grasp about how you see your future with him. Proposing is a major step in any relationship, and chances are he wants to have a better understanding about your thoughts on your future.
5. Your Friends And Family Start Acting Weird
If he's getting ready to propose to you, he's likely spoken to some of your friends and family about it in order to get some inside information on you.
If you start noticing your friends and family acting differently, he may have already started talking to them.
Perhaps your family sounds extra excited to talk to you on the phone when you call because they're anticipating you breaking the news. Or maybe your closest friend, who never talks about jewelry, starts asking you about rings and what type of diamond cut you like.
Family and friends acting weird are one of the dead giveaways that he's about to propose to you.
Conclusion
Any one of these signs separately might give you the sneaking suspicion that he's about to propose. If you start noticing two or three of them, then chances are he's definitely getting ready to pop the big question to you.