Planning a wedding can be very costly when you factor in your event venue, your DJ or band, wedding attire, photography, the flowers, and everything else in between. And even after you've paid for all of that, many couples still have to pay for their own honeymoon. Depending on where you go and what you do, you could be talking about thousands of dollars for your trip. Of course, your honeymoon only happens once—so you'll want to make the very most of it! If you're trying to get as much out of your trip as possible with limited resources, we have some great honeymoon budget tips for you to put to use.
1. Use A Travel Agent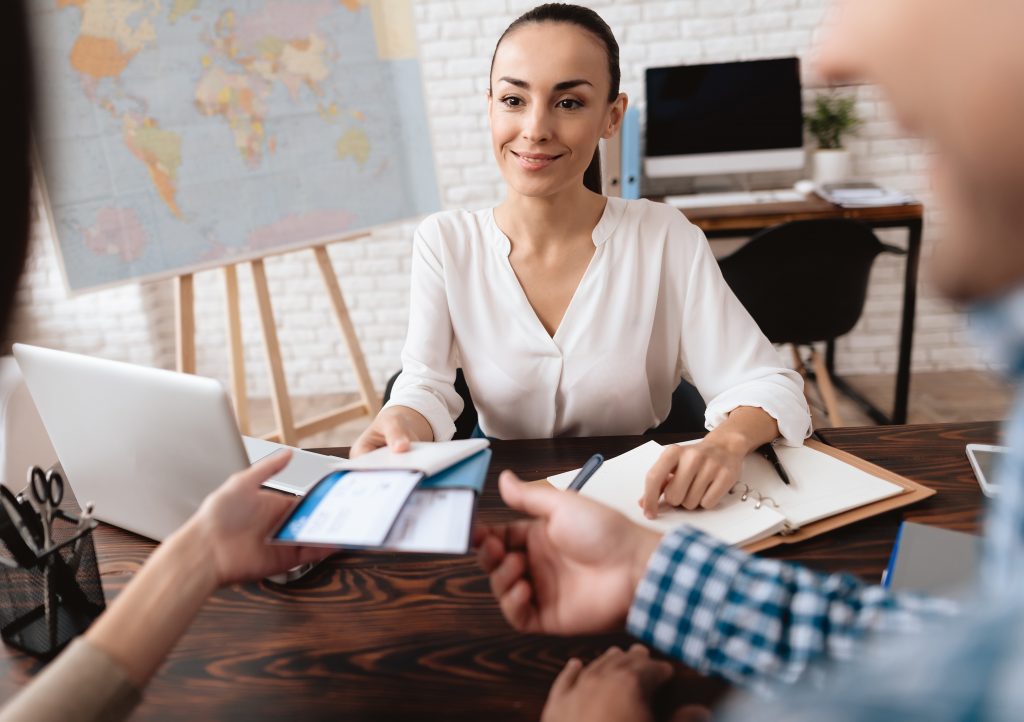 While it may seem a little archaic, travel agents are still a thing. Most travelers don't bother with travel agencies because of how easy it is to book flights, hotels, and transportation themselves these days. But taking advantage of a travel agent for your honeymoon can help save a lot of time and money.
For starters, travel agents are knowledgeable about the best spots for tourists to visit for their honeymoon. They'll have a good grasp on how to get around, which will help you save money on unnecessary transportation fares.
Secondly, travel agencies tend to get quite a few discounts because of the volume of sales that they make. They are also well aware of any last-minute deals or on-going packages that will help keep some extra cash in your wallet. This is one of those honeymoon budget tips that couples rarely ever think about using.
2. Book During The Off-Season
This is completely going to be dependent on when your wedding is, and how long you're willing to wait to take your honeymoon. Many couples want to go right after their wedding is over, while others may choose to wait a month or two. When you're trying to squeeze the most out of every dollar, off-season traveling is one of the best honeymoon budget tips.
If you're able to schedule your honeymoon during a slower season, you're likely going to save yourself some money. Traveling tends to be cheaper during the slower seasons. You may not save major bucks on each individual thing on your itinerary, but all those small savings will add up in the end. Before you know it, you'll have saved a lot of money.
3. Consider All-Inclusive Deals
Going to an all-inclusive hotel and resort will save you a lot of money—especially on food and drinks. Most all-inclusive deals will include hotel, food, drinks, activities, and entertainment.
The ability to have all of those expenses in one lower price is amazing. Paying for all of them separately is a lot more costly. Plus, you can take some of the savings that you get from booking all-inclusive to use on other activities outside of the resort or hotel.
4. Look Into Deals Through Your Credit Card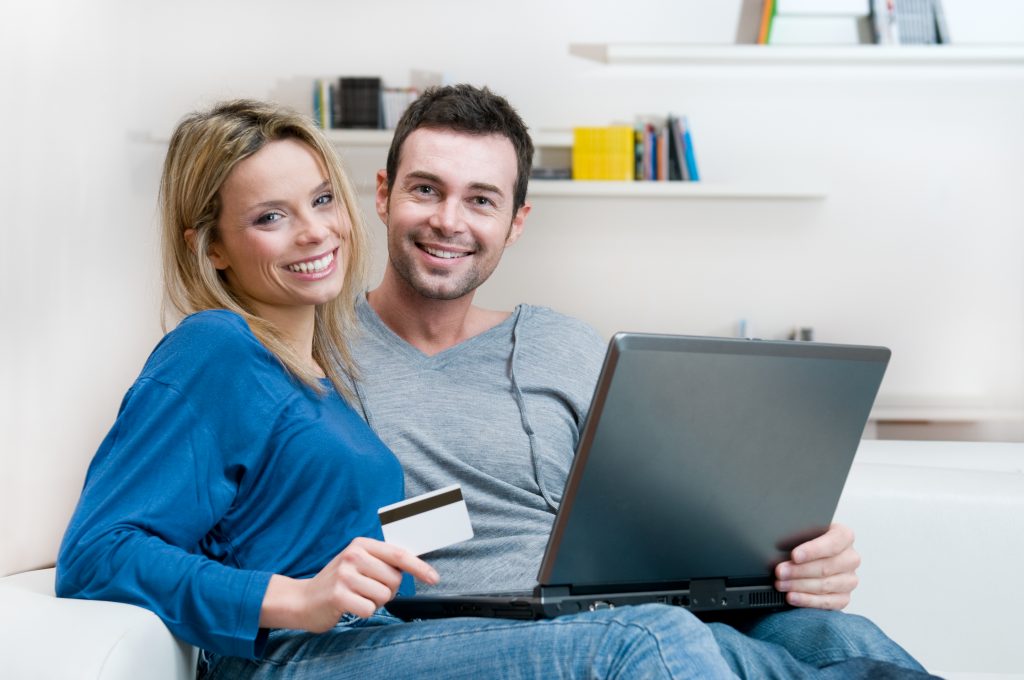 Credit card companies are constantly trying to earn a bigger market share by attracting more users with extra perks—and one of those perks is travel points or discounts when booking through them or at hotels that they work with.
Check out the website for your credit card company or call them up and ask if they have specials on flights, hotels, and transportation to any specific locations. If you have a travel-specific credit card, you'll most likely have a lot more options to choose from. This is a good opportunity to make sure you're taking advantage of your points that you've earned!
5. Prioritize What Is Important To You
Before you do any of your booking, take the time to prioritize what the most important things are to you during your trip. As far as honeymoon budget tips go, this is the first place you need to start.
If a comfortable and swanky hotel is important to you, then you'll need to save money in other places. If the only time you're planning on being in your hotel is when you're sleeping, then skip the expensive hotel and go for something cheaper. This way you'll have more of your budget to spend on doing activities.
Similarly, if trying out expensive restaurants is your thing, then make sacrifices in other places, such as buying souvenirs or getting that expensive cup of coffee every morning.
6. Use Public Transportation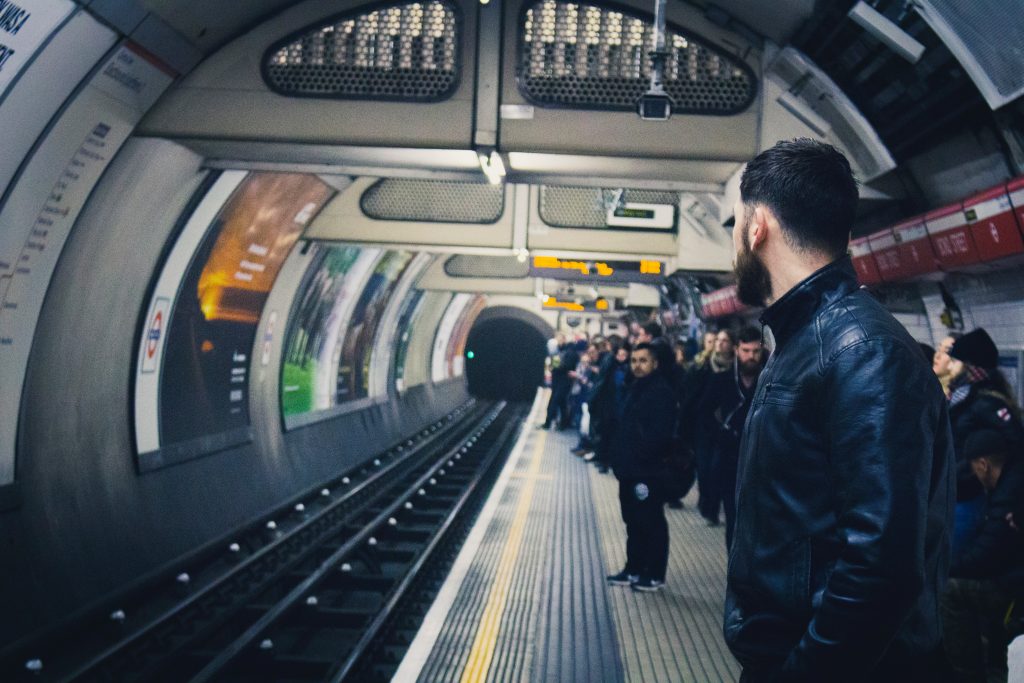 One of the big expenses you're going to have is getting around from place to place. Getting a taxi, using Uber, or renting a car can become costly. But depending on where you're visiting, your destination may have an extensive public transportation system.
If your honeymoon location has a good transport system, what you'll lose on time you'll save in money, as well as truly getting to see the city and country around you. Taking public transportation means you'll be outside of the car a lot more and doing a little extra walking, which will give you a different and memorable experience.
Bonus Honeymoon Budget Tip!
Once you've got your wedding date set, you'll probably have a good idea of when your honeymoon will be. Start planning for this trip as early as possible, and see if you're able to set aside a "honeymoon fund" in order to try and save a certain amount of money each week or each month. If you budget out what you plan on spending, you'll have a good idea of what you'll need to save each week or month.
Good luck!