If your daughter is set to celebrate her quinceañera this year or soon, you're in for some truly magical moments. But watch out! Those lifelong memories will be overcome with stress and frustration if you wait until the last minute to plan the party.
But don't worry. The team at Olympia is here to help. As one of the best banquet halls in Los Angeles, we've hosted many amazing and memorable quinceañeras.
That's why we've provided a few important quinceañera planning tips here to help get you perfectly prepared for your little girl's big day.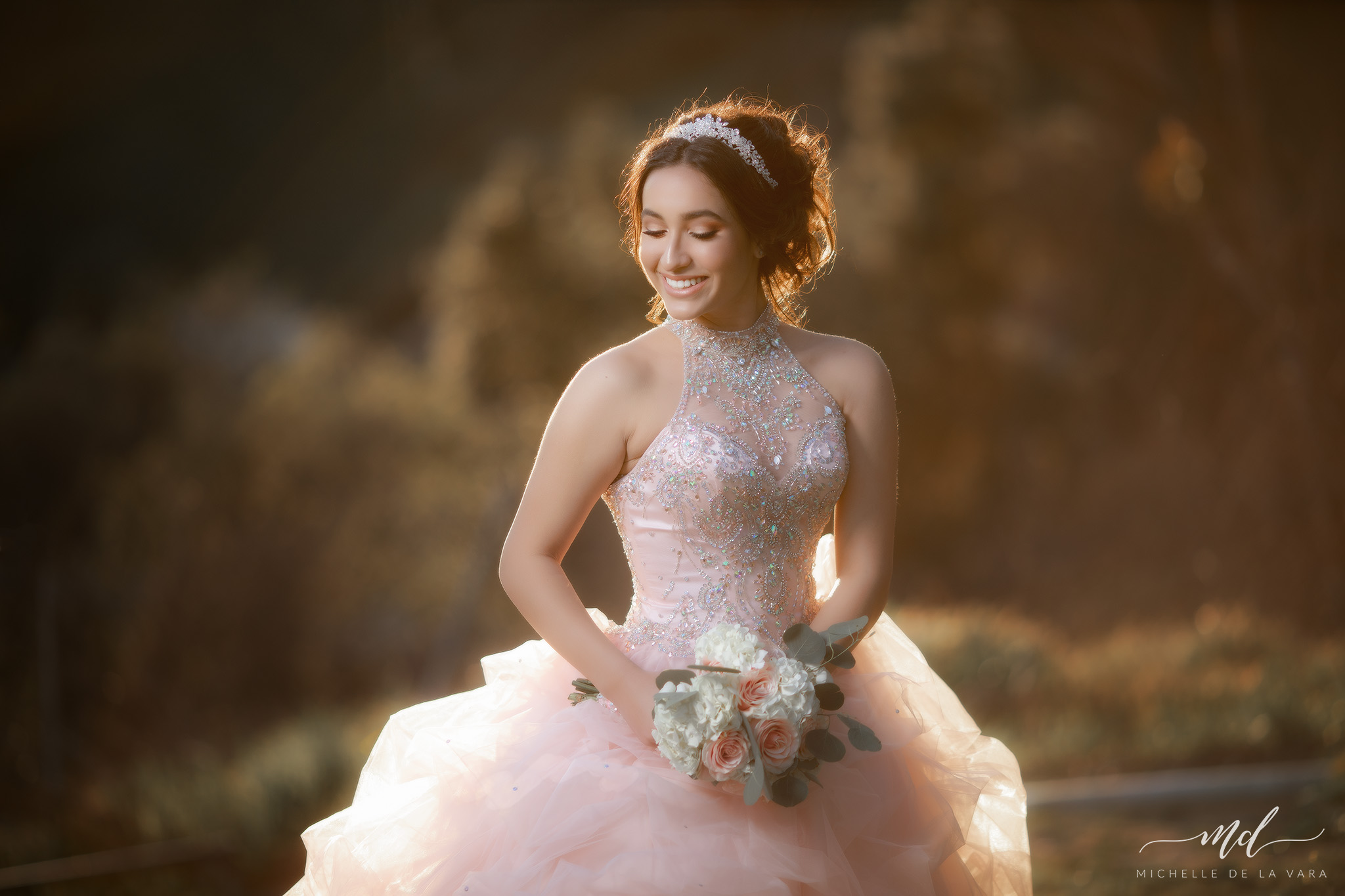 Image: michelledelavara.com
Choose A Theme Early
One of the very first steps in planning a quinceañera is choosing a theme. Get started early by determining what kind of party your daughter wants to have so that you can get a basic idea of the décor you'll need. That way, when you start looking at quinceañera venues, you'll know exactly what you're looking for.
Determine A Budget, And Stick To It
It's easy to overspend on a quinceañera, especially when you want to bring your daughter's dream party to life. That's why it's important to set a budget early on and stick to it throughout your entire party-planning process.
Setting a budget early on will help eliminate overly expensive or unnecessary spending, and will help make your planning go much smoother.
Don't Start Planning Alone
Planning a quinceañera is a big undertaking, and you shouldn't plan the party alone. To make sure your daughter's celebration is a hit, consider hiring a professional party planner to ensure every last detail of the big day is covered.
And if your budget won't allow a professional's help, you can always enlist a few friends or family members to help you plan.
Make sure the corte de honor is chosen carefully as well. Here are some tips for that.
Research Your Event Venue Options
Regardless of your location, you're bound to find a wide variety of event venues ready to host your quinceañera. But remember, not all event venues are equal.
Be sure to do the research and actually talk to multiple venue managers regarding their location's services before making your decision.
It can be tough to get the complete picture of an event venue through online research alone, and taking the extra steps to research your options will help you pick the best venue for your party.

Use Seasonal Floral Decorations
Floral centerpieces are a staple at many quinceañeras. While the theme your daughter chooses will help determine which flowers you should use as decorations, it's always a good idea to use seasonal options.
Taking advantage of flowers that are abundant and easily available will also help you save some money.
Consider Accommodations For Your Guests
You'll want to invite plenty of family members to your daughter's quinceañera. After all, it only happens once in her life! However, inviting older relatives such as grandparents means that you'll need to make some extra accommodations.
Be sure to show the older members of your family respect during the party by ensuring that there are plenty of places for them to sit, relax, and be comfortable.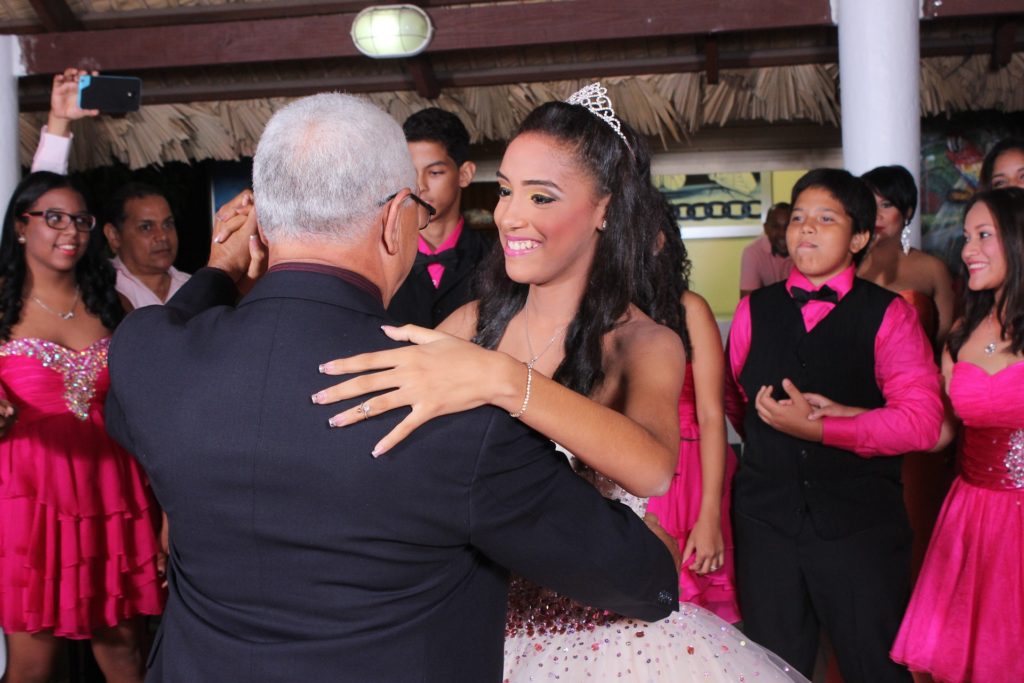 And if you're going to have a lot of young guests—think kids 10 years old and younger—you might want to consider hiring a babysitter or entertainer to watch them at the party so their parents can actually enjoy themselves.
Don't Forget The Thank-You Notes
After the party, it's important to thank all of the friends, loved ones, and other guests who attended. That's why a nice handwritten thank-you note from your daughter will be a great cap to the entire quinceañera experience. Your guests will truly appreciate a kind, heartfelt note.
Planning a quinceañera is quite the undertaking, but if you get started early, you'll have a very successful and memorable party. And fortunately, Olympia is here to help! Our venue features an energetic atmosphere, some of Los Angeles's best amenities, and we are able to work with budgets of any size. Contact us today for more information on our quinceañera banquet hall services.