If you were any sort of official in high school and your graduating class has an anniversary coming up, most likely you are the person who has been asked to plan and organize the high school reunion.
Congrats! It's a big job, but it can also be a fun and rewarding one.
One of the most stressful elements you'll encounter while planning a class reunion will probably be the concern over how many people will actually attend. After all, you don't want to put all the energy and time into planning an event for just five former classmates.
So how do you get people to attend? What will get them interested? Take a look at our tips below:
Select The Date With Consideration
When it comes to planning a class reunion, the date you choose for the reunion is very important. Most class reunions are held in the summer so that scheduling is easier for everyone. This is especially important if most of your classmates have kids by now, so be sure to nail down a date that seems convenient for everyone.
If you want maximum attendance, the summertime months are your friend.

Find Every Student You Possibly Can
This is actually a pretty massive job, and earns a spot as one of the most time-consuming parts of high school reunion planning.
Maybe you have a smaller graduating class of 250 or so, but some schools have closer to 600. Therefore, tracking everyone down can take some serious time. Facebook, Twitter, LinkedIn, and Instagram will probably be a big help here, but there are going to be some students who aren't on social media. If you can't find your classmates through those platforms, try Googling their name, contacting their parents, or asking their close friends who also went to the school.
Do accept that there will be a few you can't locate, but try your hardest—and maybe enlist your some of your snoopiest friends to help.
Reach Out In Advance
If at all possible, reach out to each classmate individually with an email that says something like, "Hey there! We really hope you can make it to the class reunion in May!" This small added push could really up the attendance.
If you don't have their email address or number, try to use Facebook or Instagram to send this message. Feel free to customize each message based on how well you know the person, but you may want to keep them short, sweet, and streamlined if you have a large graduating class.

Choose The Right Venue
Your immediate thought when planning a class reunion and figuring out the venue might be to have it in your old high school. This is totally normal, however, do consider hosting the night in a proper event venue. A more attractive, "adult" setting will most likely entice guests to attend.
For many people, high school was an awkward time that still makes them feel uncomfortable, and the thought of seeing old classmates within school walls could cause them to dismiss the idea altogether. They may fear that the old building will remind everyone of what they used to be.
A new venue will represent the fact that everyone, as a group, has moved forward in their lives and has truly graduated from the past. If you announce to your old classmates that the reunion will be held in an upscale event venue where everyone is on equal ground together, they may be more interested to attend.
Besides this, an actual event venue will have a kitchen for catering, much better décor, a better sound system and lighting, an actual dance floor, and will be overall much more sophisticated.
Make An Invite They Can't Refuse
Yes, we understand that these days, many events are sent through Facebook only. After all, it is cheaper. And that may be fine, but if you really want to get people excited and buzzing about this high school reunion, we suggest going all out with a splashy printed invite. This may sound unnecessary, but it's an important part of planning a class reunion. A "real" invitation will show everyone that this isn't a rinky-dink event that is just being thrown together. 
Use Facebook to collect addresses, and then get creative with the invitations. Don't go too cheesy, girly, or sentimental. Keep it fun and exciting, and be clever. 
Be sure to also include your email address on the invite in case people have questions, and make sure to ask them to RSVP, which is critically important.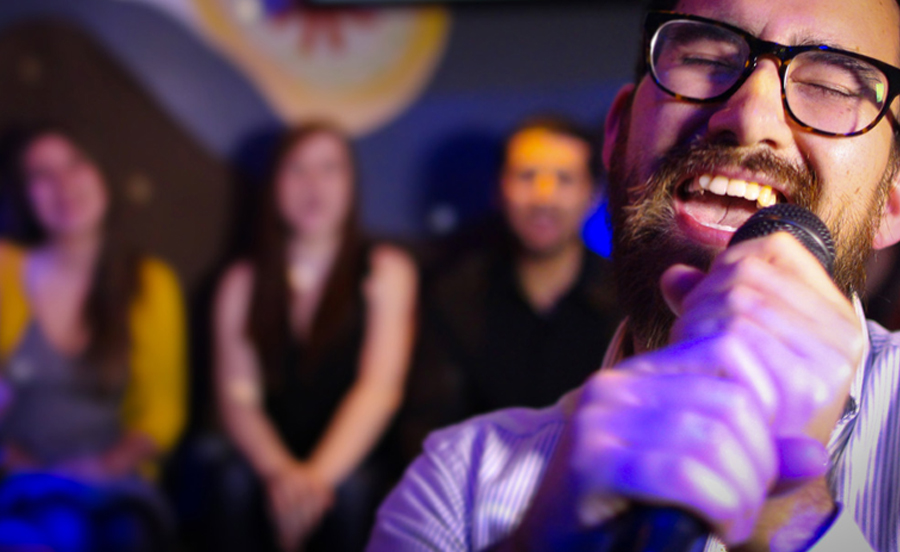 Image: greeblehaus.com

Announce The Fun Stuff
The first step when it comes to planning a class reunion is to make it fun. The second step is to announce that fun stuff on the actual invite. This will get your classmates into the idea. If you're planning on having karaoke, an open bar, prizes, a photo booth, a contest—anything, then add that to the invite. Everyone will want to know what to expect. If it sounds like a fun evening, they'll want to attend. 
Generate Buzz
High school reunions can be dicey for a lot of people, so it's important to get them excited. When sending out your invites, include a custom hashtag for the event that people can start using, or create an event page on Facebook where people can post questions and comments. Sometimes just by seeing familiar faces in these discussions, others will get excited to attend.
It may even be fun to post old school pictures in these discussion areas. And remember, because there are always people who are just don't RSVP for whatever reason, it may also be a good idea to really push the fact that in order to make sure there's enough food, drinks, and space, you really need them to RSVP.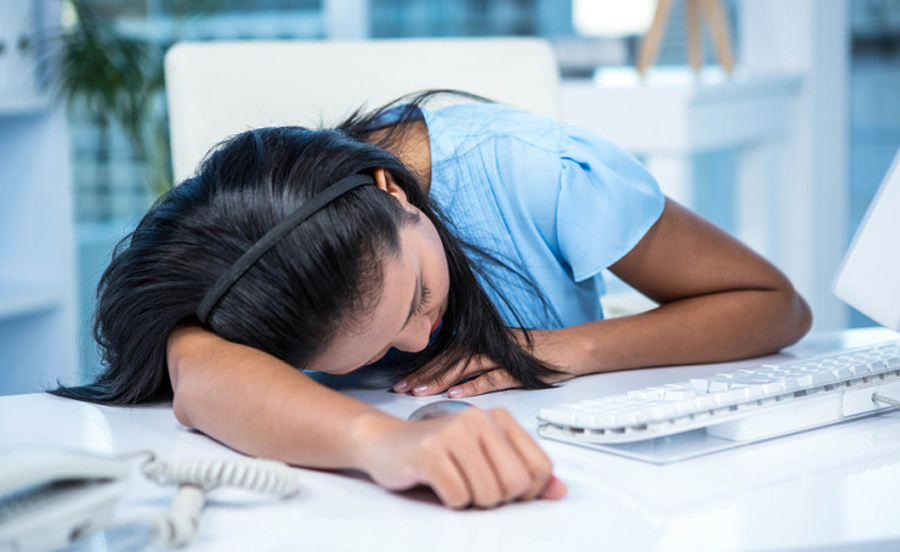 Image: livepurposefullynow.com
Don't Try To Do It All Yourself
As said above, planning a reunion can become a pretty intense job. Depending on how many graduates your class had, it can be a full-time job, even. Because of this, you'll probably need some help. Even if you're an incredible planner and amazingly organized, you will quickly get overwhelmed and burned out if you try to do it all on your own.
If no other class officials were asked to help (or if they simply say no), form your own committee. Choose responsible and dependable students from the class, or if no one will come to your aid from school, delegate jobs to people who weren't students.
The bottom line is: find some help. Assign jobs to people that they can concentrate on, and keep everyone in the loop via email or group texts. The better planned the event, the more successful and impressive it will be.
Have A Blast And Make New Memories
Indeed, a class reunion is the perfect time to re-live old memories and remember past good times. But it's also an opportunity to make new ones. If the budget allows, it may also be fun to give out reunion favors as souvenirs, such as customized hats, pens, or mugs. And do consider a photo booth so that everyone can remember this special night. 

Planning a class reunion can be a lot, but it can also be very fun. Make sure to get assistance and follow these tips, and you should have a highly memorable evening on your hands. And if you're looking for the perfect Los Angeles event venue for a class reunion, take a look at our space at Olympia Banquet Hall to see if it fits your needs. And if you have any questions, please contact us.