If you're newly engaged or in the process of wedding planning, congratulations! This should be one of the most exciting times of your life, and you are probably feeling all kinds of emotions: joy, contentment, love…and perhaps some stress, too.
This is completely normal. With wedding planning, alongside joy and excitement often come nervousness and even fear. There's just something about wedding planning that brings out the stress in some people—and this could mean you.
If you feel like wedding planning decisions are flying at you every which way and you're starting to freak out a little, there are some things you can do. Take a look:
Make Your List From Top Priority To Lowest
In order to make sure that the elements of the wedding planning that are most important to you get taken care of first, make your list by priority of personal importance. By tackling your priorities first, you can ensure that these elements won't suffer as a result of "wedding planning fatigue".
Image: cosmopolitan.co.za
Tackle One Thing At A Time
If at all possible, handle each area of wedding planning one-by-one. Dedicate one week to researching, scheduling appointments with, and booking your caterer—and so on with your florist, photographer, baker, DJ, etc. Don't try to research, meet with, and settle on all your vendors at once, or you'll quickly get burnt out. You'll be presented with so many options that you'll most likely become overwhelmed and start second-guessing yourself.
By focusing on one area of planning at a time, you can give yourself plenty of space to research and book comfortably. Set realistic deadlines for each item, and stick to that.
Watch this video for even more wedding planning tips:
Take Advantage Of Your Wedding Venue Resources
 Many wedding venues automatically come with a roster of trusted and vetted wedding vendors. These will be venue "regulars" who have done such a great job at previous weddings that the venue saved their information.
When you book your wedding venue, ask the manager if they can recommend any vendors to you. This may save you hours and hours of research.
Consider Hiring A Wedding Planner
Many couples are convinced that they can handle the wedding planning all on their own—and some of them are right. However, many other couples simply cannot. The good intentions are there, but sometimes it turns out that certain people just aren't cut out for wedding planning.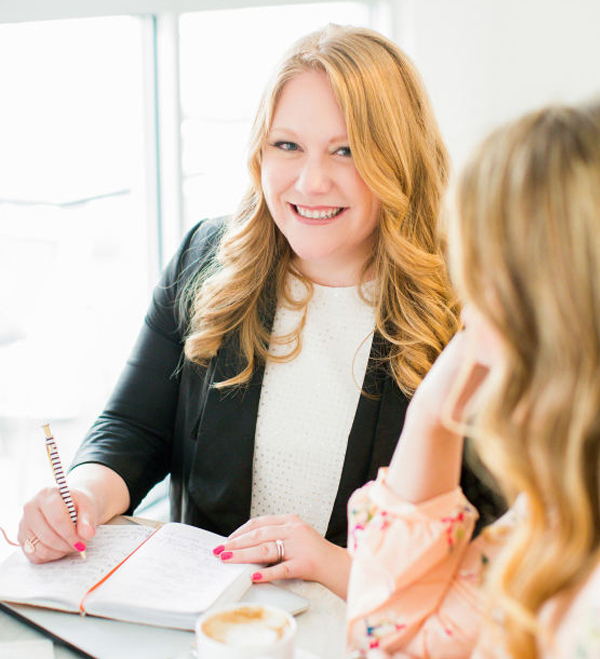 Image: somethingperfectclt.com
This is when a good wedding planner can save the day. Even though it will be an added expense, a solid wedding planner can give you so much peace of mind that it's worth it.
If you're truly struggling with wedding planning—or thing that you might—consider hiring a well-recommended wedding planner.
Pick Your Battles (If There Are Any)
 If you seem to keep running into disagreements during wedding planning with your partner, family, or even your wedding planner, take a breath and step back. There may be some things that you can compromise on.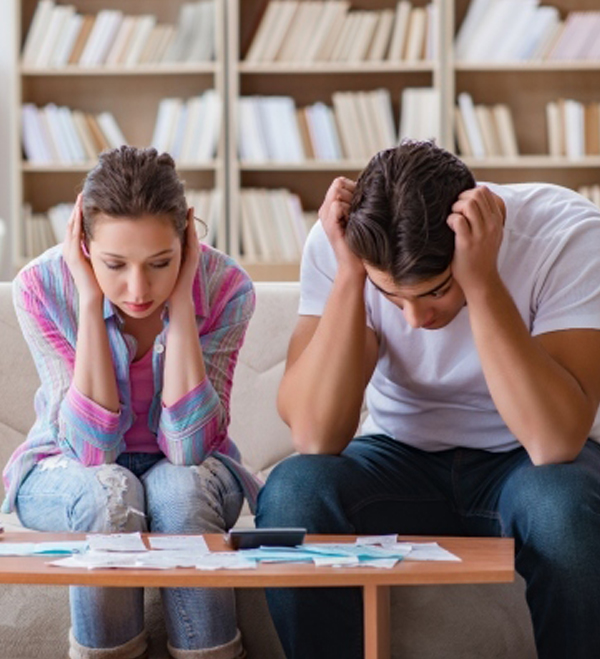 Image: bustle.com
Yes, it's your wedding. But there may be reasons why you can't have everything exactly the way that you want it. Perhaps it's a budget thing, or it's something that's actually impossible—like having your flower of choice when they aren't in season. Or maybe you and your partner just want different things.
Whatever is causing the disagreements, consider sacrificing a little and choosing your battles. Compromise and stay within the boundaries of your set budget, and try to come to an agreement with the person in question. Don't try to win everything.
Clear Your Head When Necessary
When wedding planning begins to become too much for you, drop it all and step away from it. No matter how much that little voice in your head screams, "There's no time for you to take a break!", do it anyway. You'll be glad you did.
Make yourself a cup of tea and watch a movie. Go for a swim. Visit an art museum. Get a massage, or go for a hike with your friends. Try to choose an activity that takes your mind off the wedding planning for a few hours.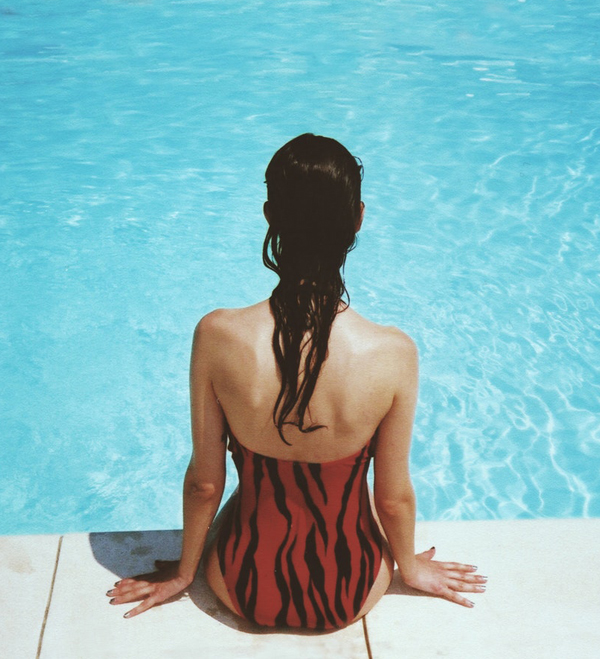 Wedding planning can overtake your life more easily than almost anything in the world. Don't allow this to happen to you. Stick to these tips, and hopefully you'll have a smooth wedding planning period.
At Olympia Banquet Hall, we not only offer a stunning wedding space—we also provide vetted and trusted wedding vendors to our clients. From makeup artists to bands to caterers, we have you covered! For more information, please contact us.